About us
Get paid to influence music by discovering new sounds.
Scroll to see how Soundhalla works.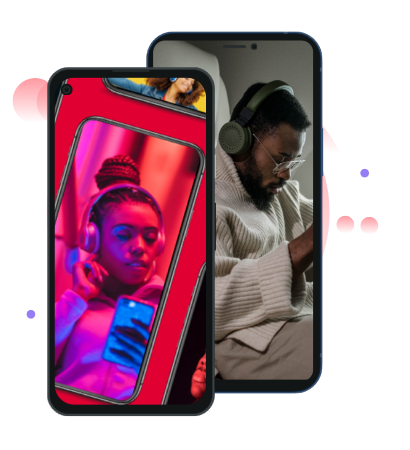 Music Influencers
If you love good music, why not get paid to discover it? Here's how it works.
Download the app, sign up and start listening to music.
Get paid when you submit a feedback after listening.
Each song is 20 seconds.
If you like the music, you get to discover the Artist.
If you don't like the music, you leave some feedback for the Artist.
The more you listen, the more you earn.
We are a music discovery platform not a streaming platform so when songs are available to be promoted, they are uploaded.
Note: Listeners who spam the app with poor feedback will be banned for life.
Help us discover the next music superstar!
Download from Google Play or the App Store to get started.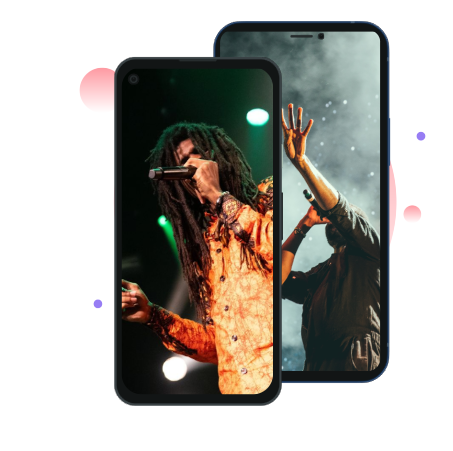 Artists
Get your music heard and promoted by over 17,000 influencers on Soundhalla! Here's how Soundhalla helps you.
Promote your music on your budget, you can start as low as ₦1000 and get over 100 real guaranteed listeners.
Gain new fans - Know how many people listened, liked and discovered your music.
Get feedback from fans and improve your music.
Promote your old music to new audience and gain new fans. It's not about when you dropped it. It's getting more people to hear it.
A song you dropped 2 years ago, could be a hit this year. Promote it again.
Increase your budget and get even more people listening.
Test your music with an audience before it officially drops.
If your song is performing, we could fund your promotion and share royalties with you.
Click here to get started.
Frequently Asked Questions
Here are some frequently asked questions that have been answered.
Contact us
Address
1a Hughes Avenue, Alagomeji
Yaba, Lagos 10001
Official Working Hours
Mon - Fri: 9am to 5pm