About us
Soundhalla uses artificial intelligence to help Artists get up to $5 million in funding, without having to give up rights to their catalog.
Our mission is to give every Artist with a dream, an opportunity to impact the world with their music.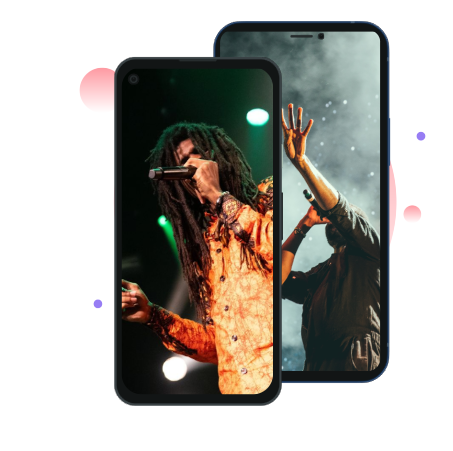 How it works
Click "Get Funding" above.
Search for your name. If you have songs on any major DSP, we can pull your statistics.
Our A.I pulls your statistics, predicts your future streaming revenue and offers you advances up to 8x your annual streaming revenue.
Upload your distribution reports and get a confirmed offer.
Advance is paid out in less than a week.
Click here to get funding.
Contact us
Address
1a Hughes Avenue, Alagomeji
Yaba, Lagos 10001
Official Working Hours
Mon - Fri: 9am to 5pm