About us
Discover songs that speak to your current mood.
Maybe you're happy, heartbroken, in love, etc. We've hand-picked songs that speak to every mood.
Join "hotlists" of your friends & favorite influencers to discover what they're listening to.
Discover top trending songs across all platforms. Listen, find gems and earn!
Scroll to see how Soundhalla works.
How it works
Download the app, sign up and select your current mood.
We've hand-picked songs that speak to that mood.
Tap the "Hot" button for songs you like and they'll be added to your "hotlist".
Invite your friends to join your hotlist & vice versa to discover songs together.
Listen to music on the app & earn when you find gems.
Gems are found every 6 minutes you stream music on the app.
The more gems you find, the more money you earn.
Gems are converted to cash & paid out every quarter (90 days).
The value of each cash gem can be up to $50 every quarter.
If you're not satisfied with the payout in a quarter, you can hold on to your gems for better value in the next quarter.
You have to be in a hotlist to be eligible to start earning gems.
Join your favorite Artist or Influencer's hotlist to discover what they're listening to.
Earn extra gems when you invite friends.
App launching end of January on Google Play and the App Store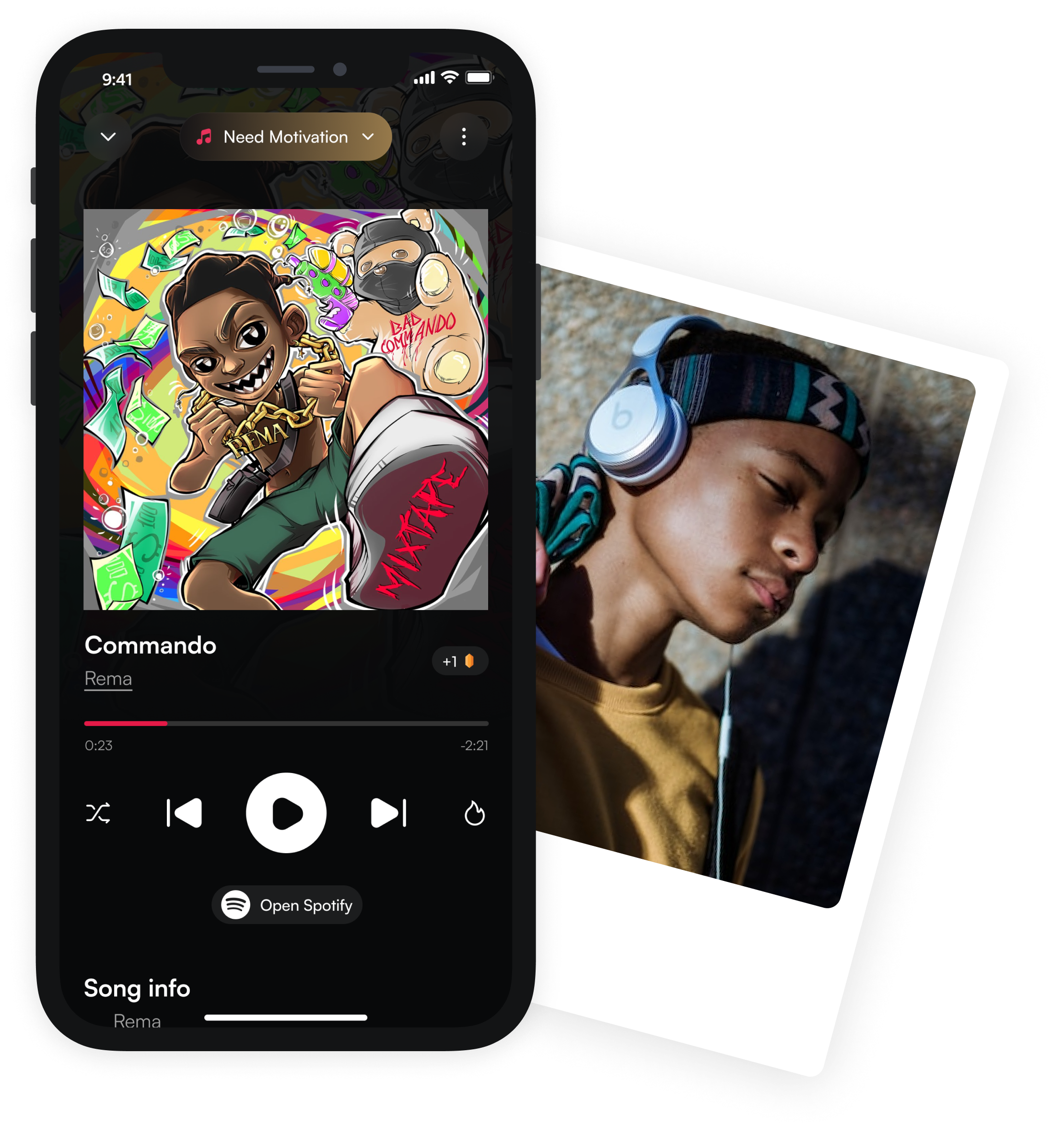 We're Funding Artists!
Stay independent & get the funding you need to impact the world with your music.
Advances from $2000 - $500,000.
Your advance can be up to 8x your annual streaming income.
Get funding for your music in less than a week.
Keep 100% ownership of your masters, publishing, touring, merch and sync.
Use the funds however you see fit for your career.
Get an advance against your catalog and future releases.
Work with a team member to review your advance options.


Frequently Asked Questions
Here are some frequently asked questions that have been answered.
Contact us
Address
1a Hughes Avenue, Alagomeji
Yaba, Lagos 10001
Official Working Hours
Mon - Fri: 9am to 5pm