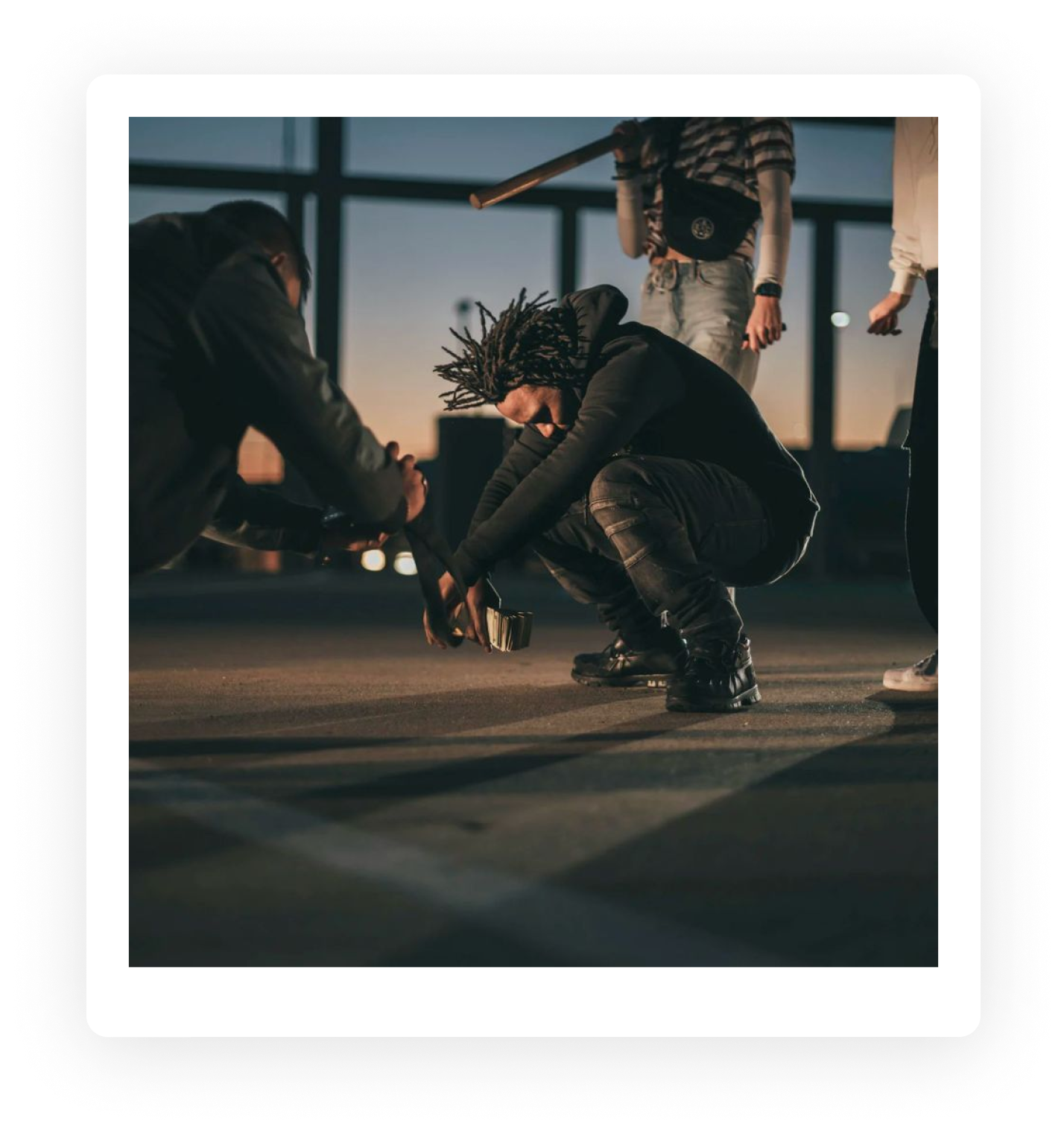 Why should you join?
Become a member & get exclusive access to opportunities to grow and earn!
Exclusive access to sync opportunities.
Free distribution to all platforms.
Instant feedback on your music from top A&Rs.
Access to a network of music professionals that can help you grow, get features & collaborations etc.
Support dealing with career related issues like legal, management, funding, etc.
Get help securing funding from investors.
Free promotion monthly on the discovery platform.