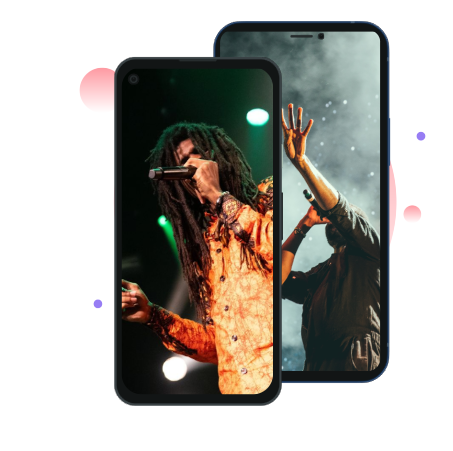 How to Promote on Soundhalla
Send the following details below to support@soundhalla.com
Send song links (if any) to Audiomack, Spotify, Apple Music or Boomplay.
YouTube link (Compulsory).
20 second audio snippet of the song(s).
Set your budget. For example, ₦1000 brings 100 guaranteed listens. The higher the budget the greater the impact.
Make payment via paystack here Paystack
Send your receipt along with the above details to support@soundhalla.com
If you are submitting multiple songs, send it in separate emails and indicate the budget per song with your receipt also attached.
Download the Artist portal to see your stats from the Google Playstore.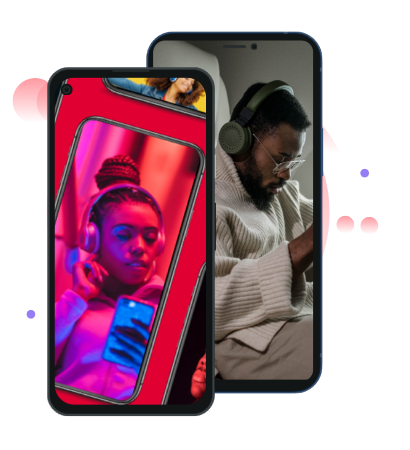 Get on Playists
Send an email to support@soundhalla.com
We can get your music on Spotify, Apple Music, Audiomack & Boomplay playlists.
You can pay for our service or we fund your project and share royalties with you.
Frequently Asked Questions
Here are some frequently asked questions that have been answered.
Contact us
Address
1a Hughes Avenue, Alagomeji
Yaba, Lagos 10001
Official Working Hours
Mon - Fri: 9am to 5pm